CIRCO
Enter the world of circular economy with the help of the CIRCO programme!
WHAT IS CIRCO?
CIRCO is a scientifically tested programme that was developed in the Netherlands. It helps businesses identify and develop new business opportunities based on the principles of the circular economy while reducing negative environmental impacts.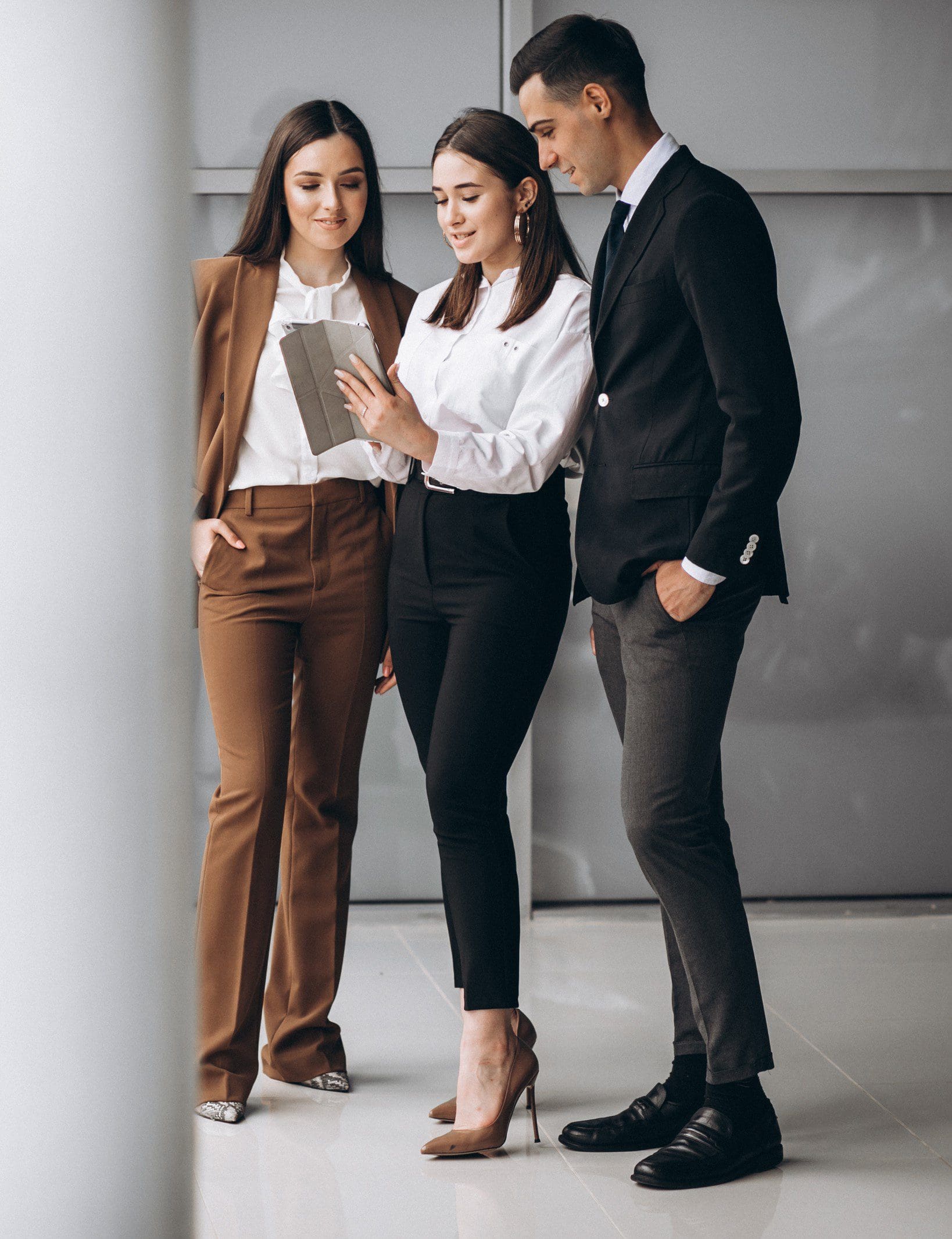 The CIRCO programme provides a comprehensive approach to transforming a company's business model, including education, workshops, and guidance through the transformation process. Together with experts, you will develop innovative solutions based on the circular economy that can help you achieve more sustainable and responsible business practices in your company.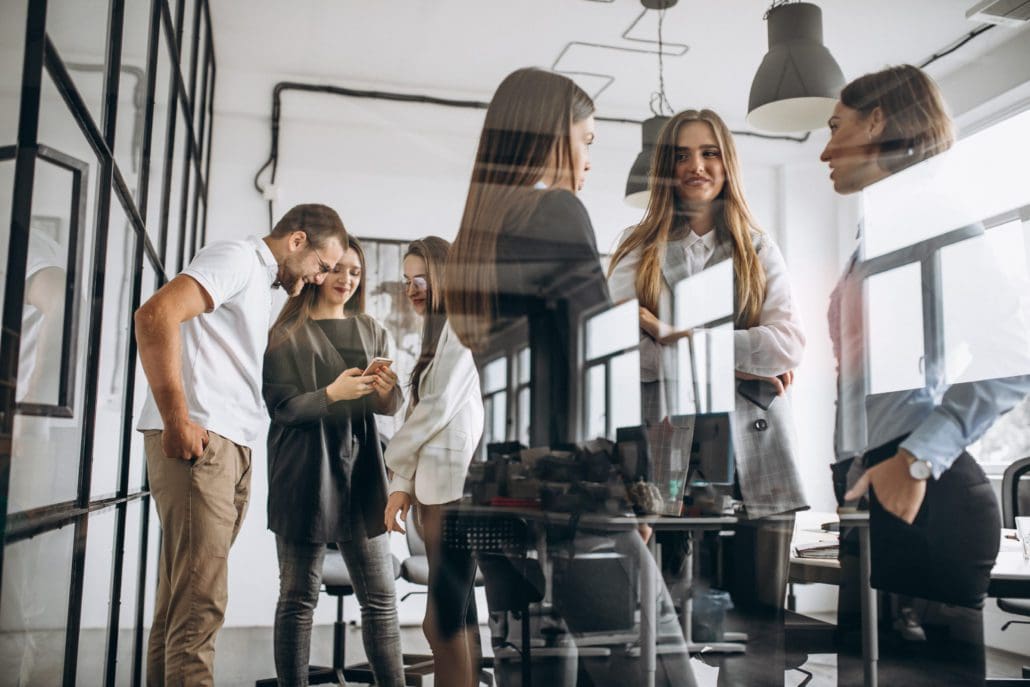 CONTENTS AND OBJECTIVES OF THE CIRCO PROGRAMME:
Each company develops a concrete proposal focused on the circular economy—either a circular business model, (re)design of a product, or the development of additional services and processes.
The company is empowered to implement circular activities through a specific implementation plan.
Individual participants are encouraged to take an active role in the company to implement the changes.
Participants are introduced to methods and tools that can be used for circular opportunities in the future.
Participants gain additional knowledge and experience to establish and implement circular business strategies.
Benefits of Participating in the Programme:
Networking: Opportunity to expand your business network and connections.

Personal Mentoring: Receive individual support and guidance from experienced mentors.

Certified CIRCO Methodology: Gain in-depth knowledge and skills from a renowned methodology.

Access to the CIRCO Alumni Community: Join a global community of experts and innovators.

Recognised Certification: Proof of professional knowledge and competencies.

International Collaboration: Work with esteemed Dutch professionals for broader insights.

Hybrid Execution: Two in-person meetings and one online session.
Important information:
Applications are open to small and medium-sized manufacturing companies currently utilising a linear business model and seeking to transition towards more sustainable and circular business models or products are invited to apply.
Two participants from each company can join the programme—ideally, these would include one decision-maker and one person who is familiar with the operational aspects of the company (such as designers, developers, operational managers, marketing and sales personnel, management, etc.).
The programme, valued at €950 (excluding VAT), has limited availability, with subsidy options offered to qualifying participants.
Join the CIRCO programme to become part of the circular economy and work together to create a more sustainable future!
For additional details regarding the programme, including information about participant criteria, fees, and schedules, feel free to reach out to us via the contact form below: