Inclusive innovation at scale
Our world is facing complex challenges. Challenges that will only be tackled through collaboration. At Impact Hub, we make collaboration happen.
Sustainable innovation at scale
We connect entrepreneurs and innovators to each other, as well as to large organizations, investors and the public sector. Why? To enable inclusive and sustainable innovation at scale.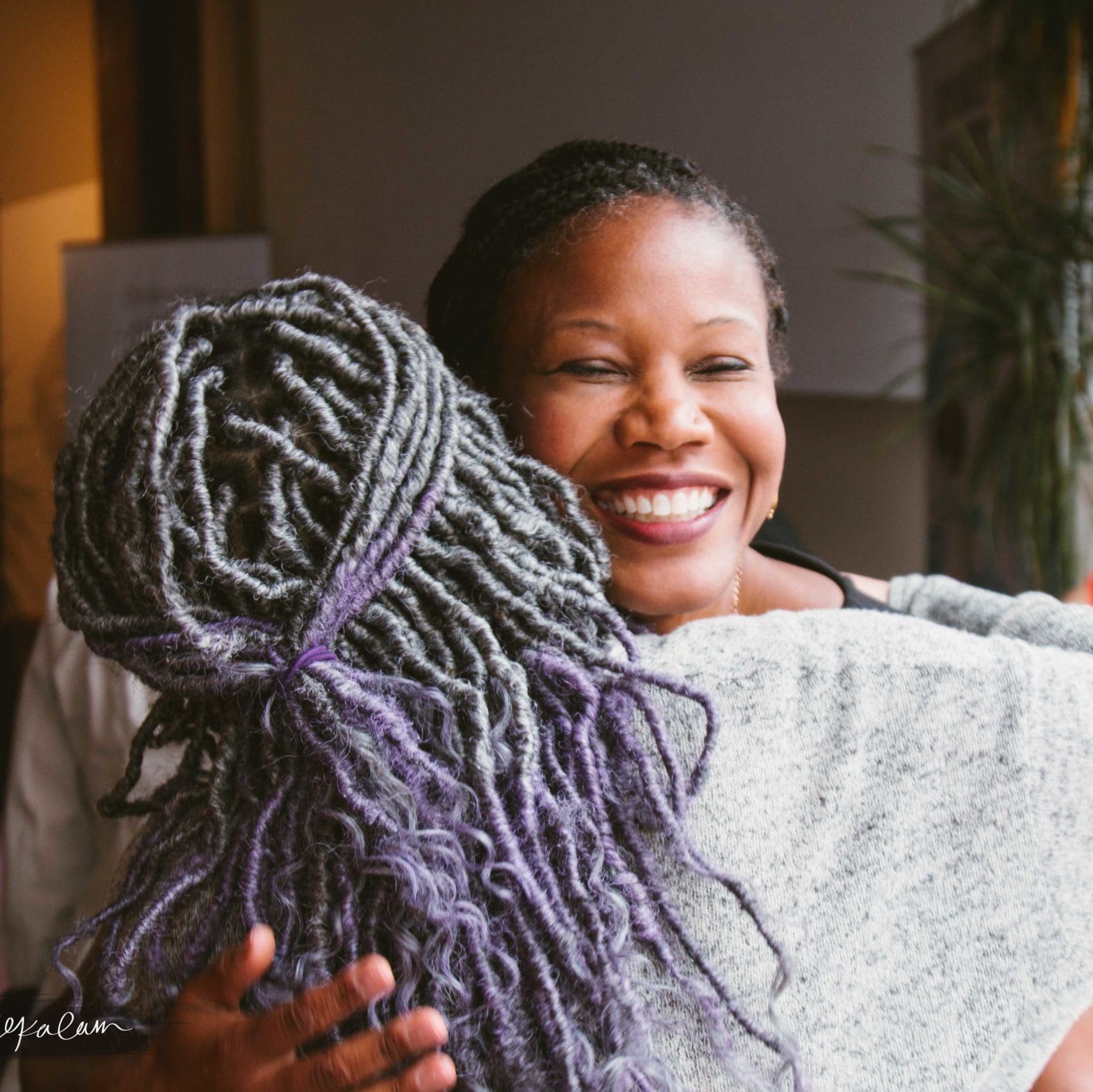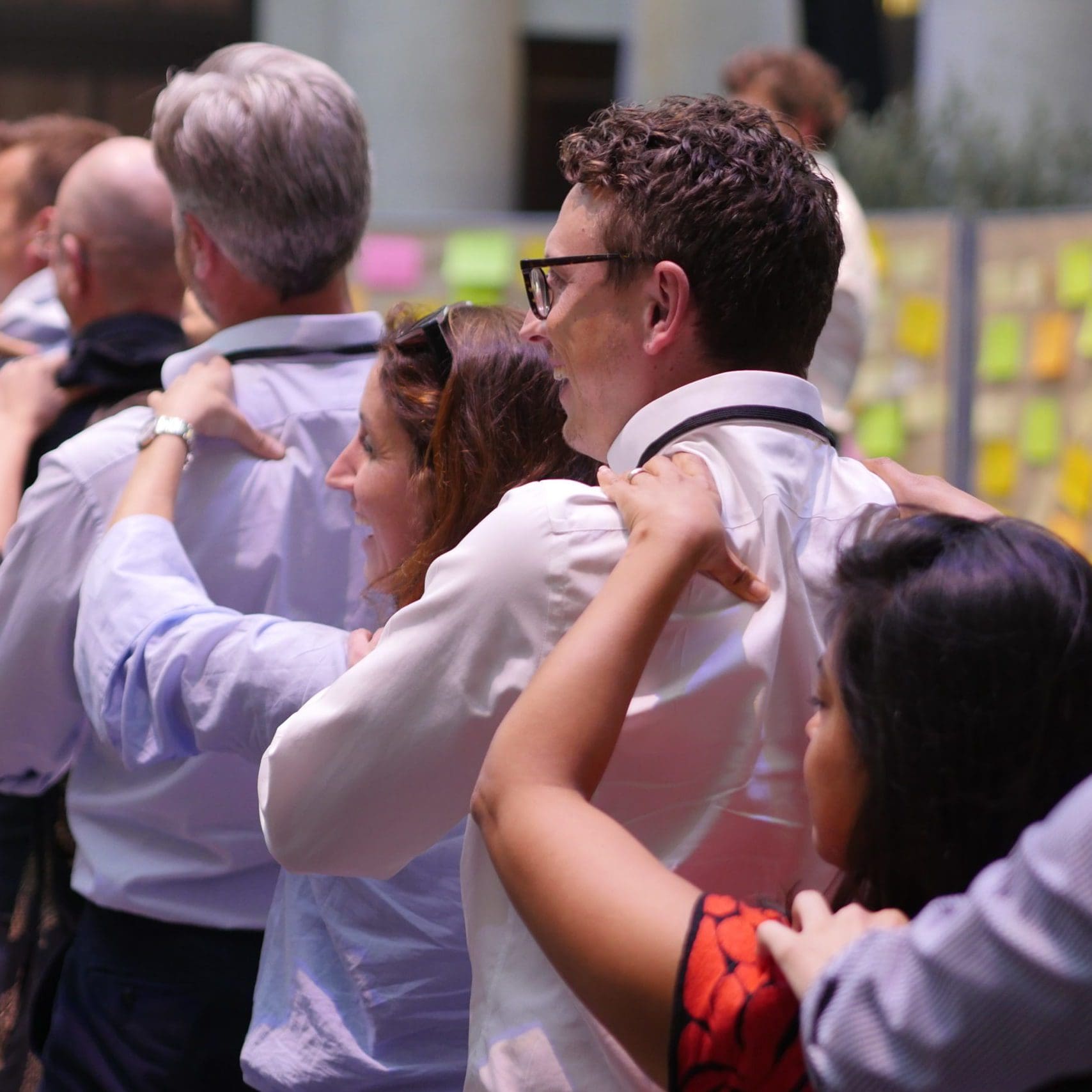 Subscribe to our newsletter