IMPACT HUB LJUBLJANA
Prices
Find all you need to know about our membership and event space rental rates.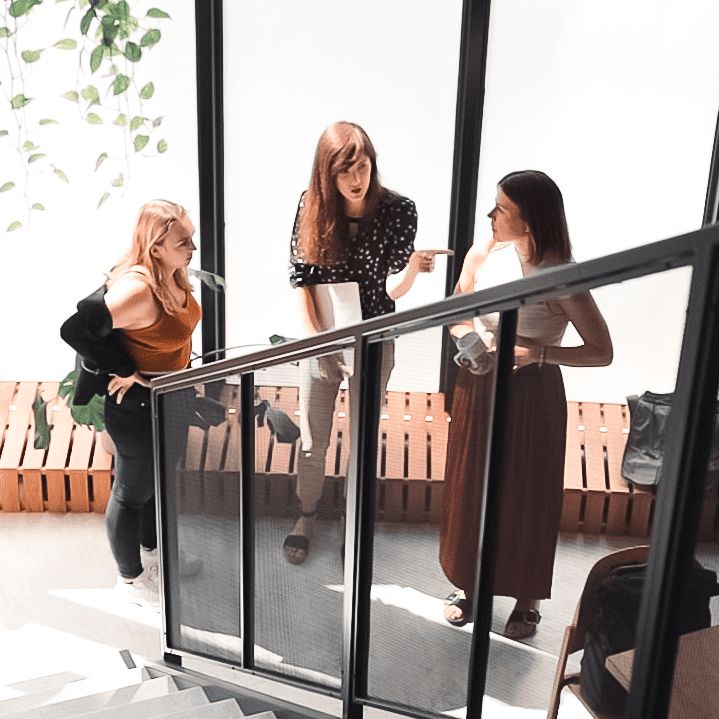 We offer affordable and flexible options, including subventions for social and impact entrepreneurs, to help our community work and grow in a supportive environment.
Check out our pricing below:
Co-Lab is located on the ground floor of the Ljubljana Stock Exchange building and offers a vibrant and dynamic co-working space.

Our additional space on the third floor, Offices, boasts private offices and larger co-working desks.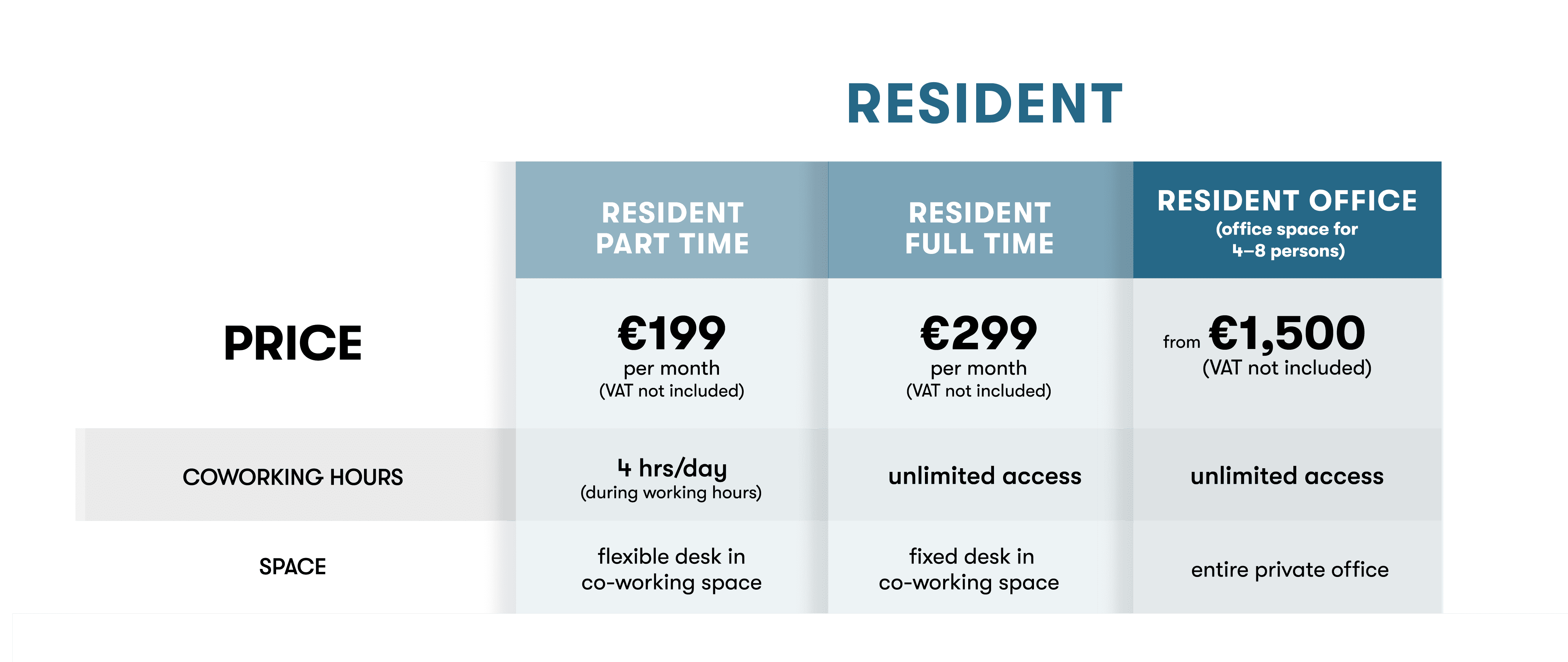 Our state-of-the-art spaces are an excellent solution for hosting various business meetings and events.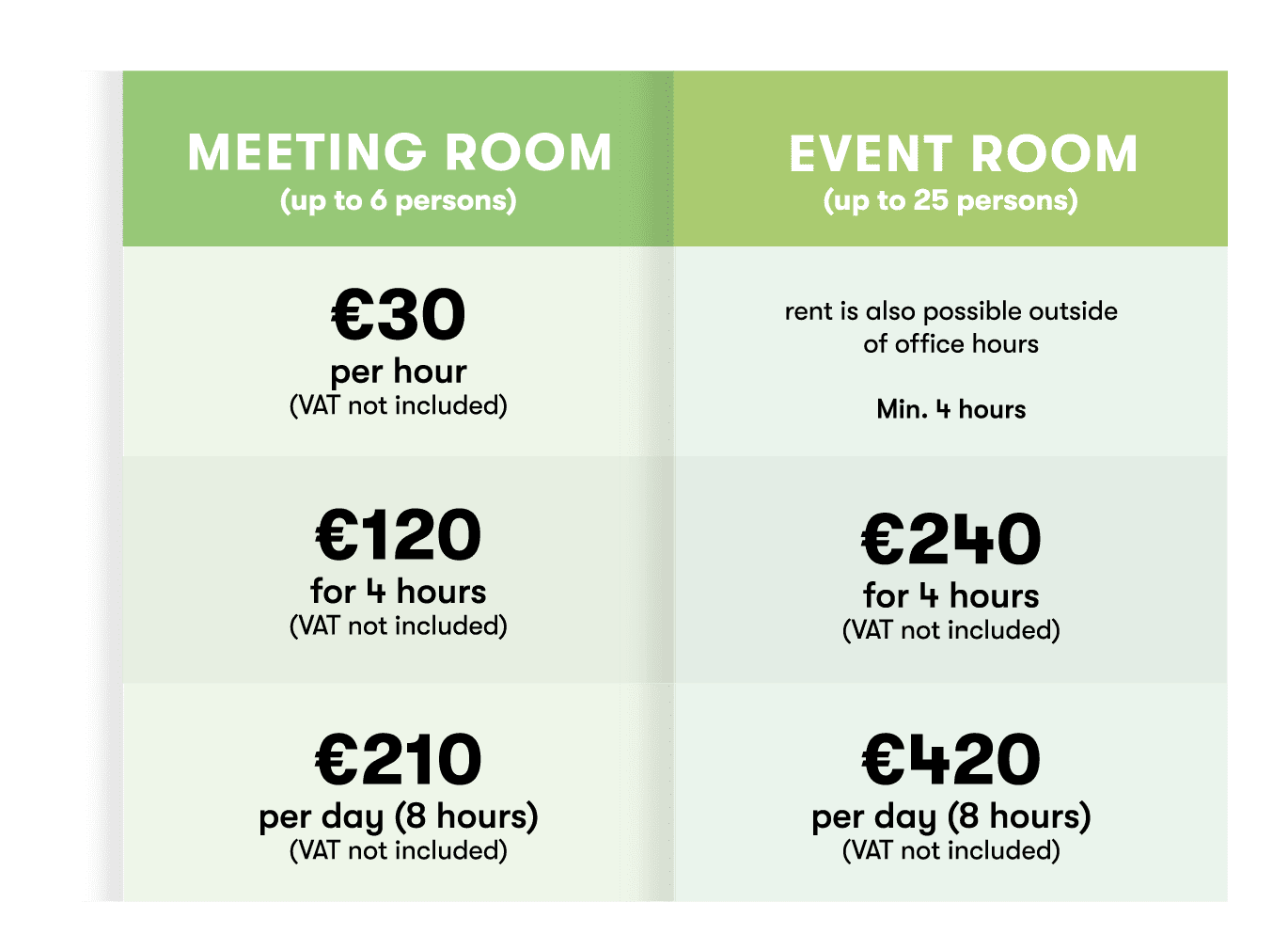 At Impact Hub Ljubljana, we know that managing a business can be tough and time-consuming, and that's why we offer our virtual office services to support your team.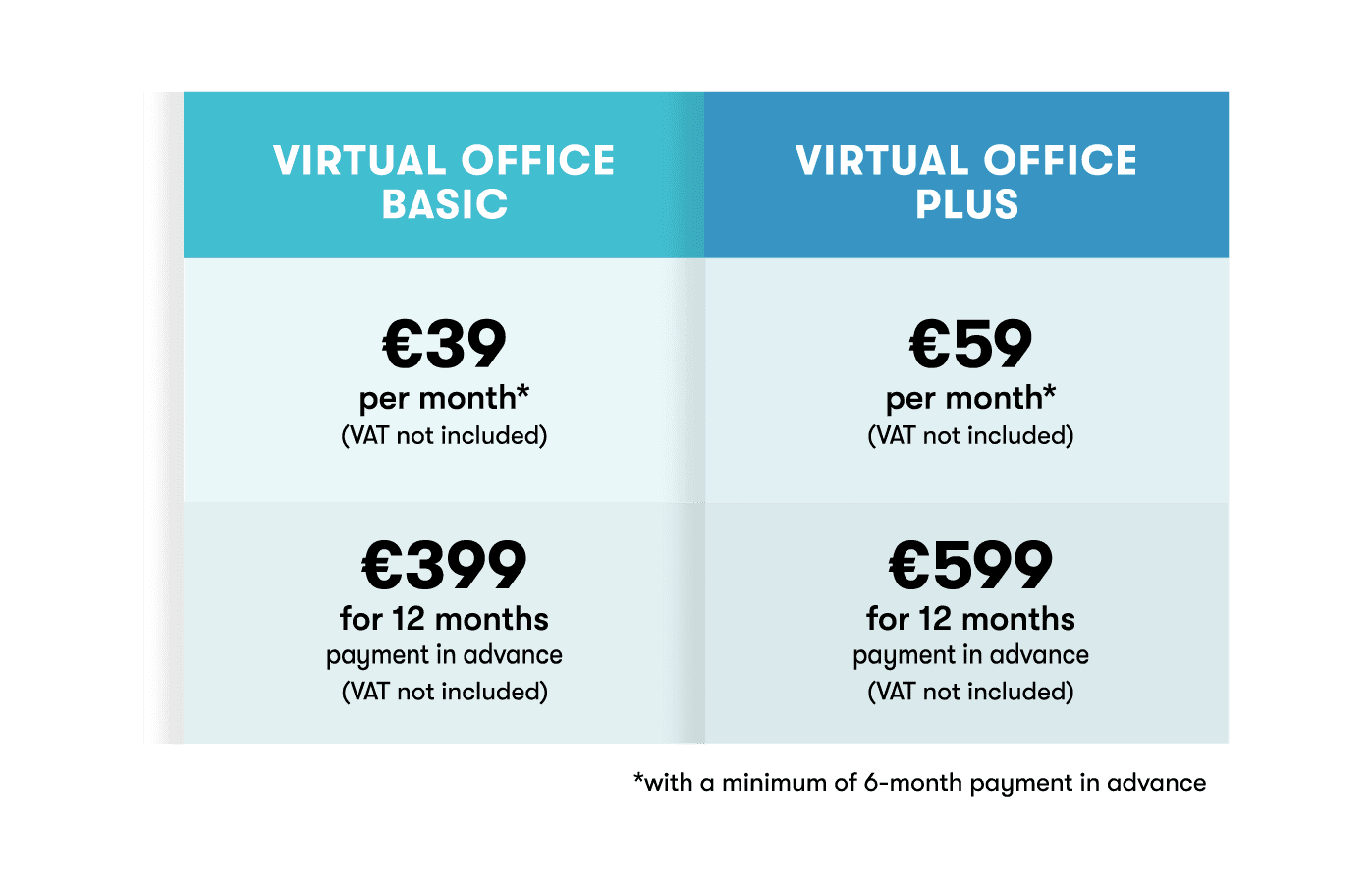 Do you want to know more?
Get in contact to learn more about our membership packages.