BUSINESS SERVICES
Virtual office
Try out our virtual office services at Impact Hub Ljubljana!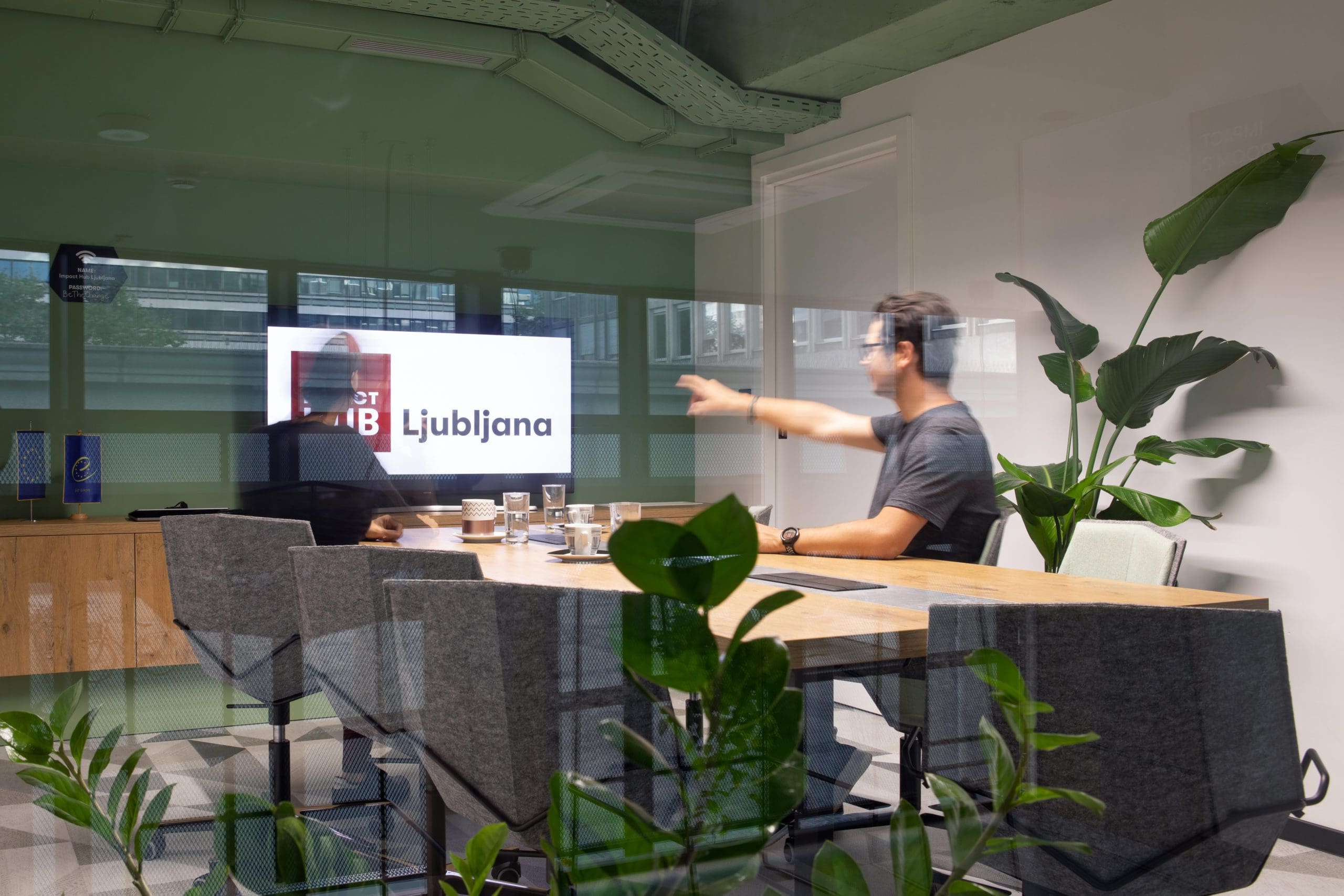 At Impact Hub Ljubljana, we know that managing a business can be tough and time-consuming, and that's why we offer our virtual office services to support your team.
At Impact Hub Ljubljana, you can take advantage of our virtual office service and register your company at a prestigious address in the heart of Ljubljana—the former location of the Ljubljana Stock Exchange. This is the perfect option for tenants who are unable to register a business address with their landlord. Your company will share the address with other thriving businesses that also call this iconic building their home.
Our virtual office service also offers the convenience of mail collection. You can have standard mail collected, giving you the flexibility to work from any location at any time. Moreover, we provide scanning and processing services for all received mail, including packages and registered mail, so you can manage your correspondence efficiently and effectively.
Select the package that best fits your requirements:
Our Virtual Office Basic package includes:
Permission for transferring the company's registered office or registering the company at Slovenska cesta 56, 1000 Ljubljana.
Company name displayed on the mailbox.
Collection of standard mail with weekly notification of incoming mail.
Collection of registered mail and packages with daily notification.
Mail scanning service (upon user's confirmation).
If you're looking for even more options, we have the Virtual Office Plus package available. This package includes all of the services from the basic package, as well as additional features such as:
Direct forwarding of invoices to your company's accounting department once a week.
Mail forwarding to a designated address in Slovenia once a week.
One hour per month of meeting room rental at Impact Hub Ljubljana.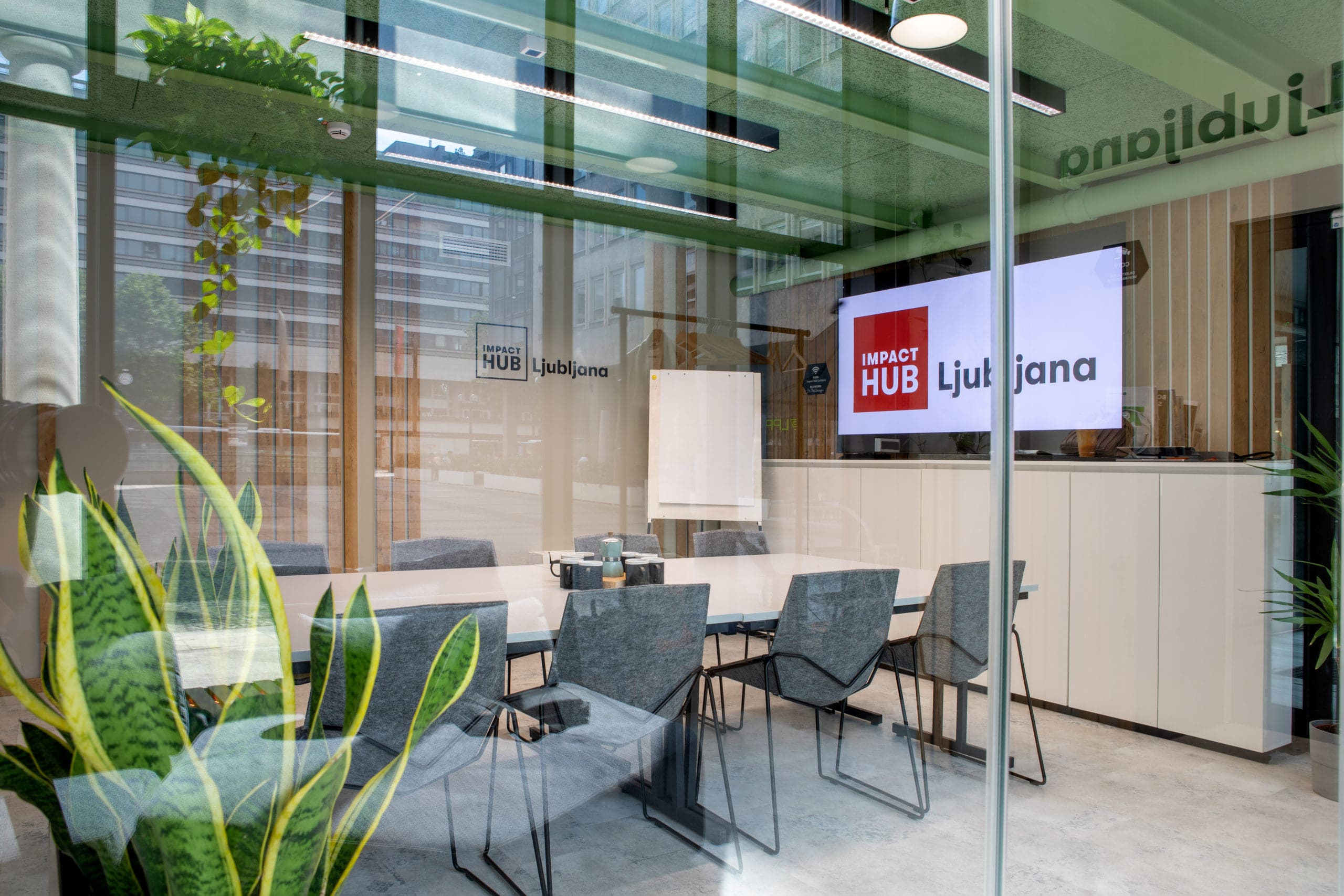 At Impact Hub Ljubljana, we take pride in offering a customised approach to virtual office services, helping you save time and focus on growing your business while we handle administrative tasks.
Experience the difference we can make for your business by choosing our virtual office service today!
We are also available for an online meeting. Reserve your preferred time and let's meet soon!
Do you want to learn more about our virtual office services?
Reach out to us with your inquiries or requests, and we'll be glad to provide you with an offer.